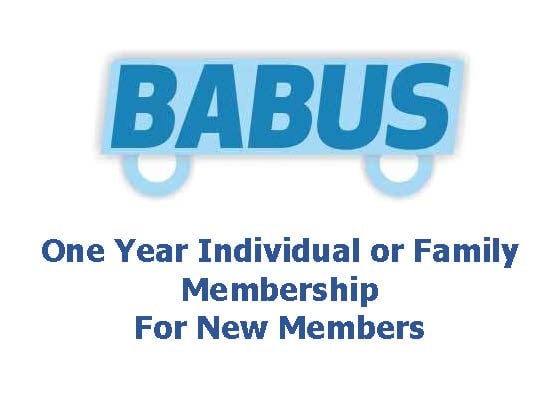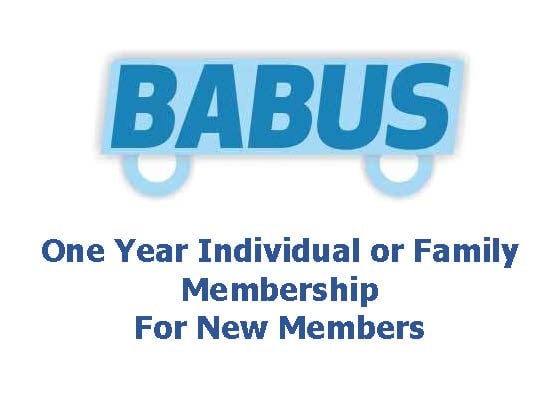 New BABUS Membership - Family or Individual - for one year to 31st March 2020
£5.00
One Individual or Family Membership. Valid for any number of family members at the same address. All will be members, but only one set of Newsletters will be posted out.
By default we will send you Electronic newsletters, but with AGM notices and Renewal forms by post. You can get paper newsletters at no extra cost - just get in touch after we send you a welcome letter, with the most recent Newsletter.
You can add an extra donation, if you so wish!